Pasha and His Chanderkhani Pass Trek- a Much Needed Break!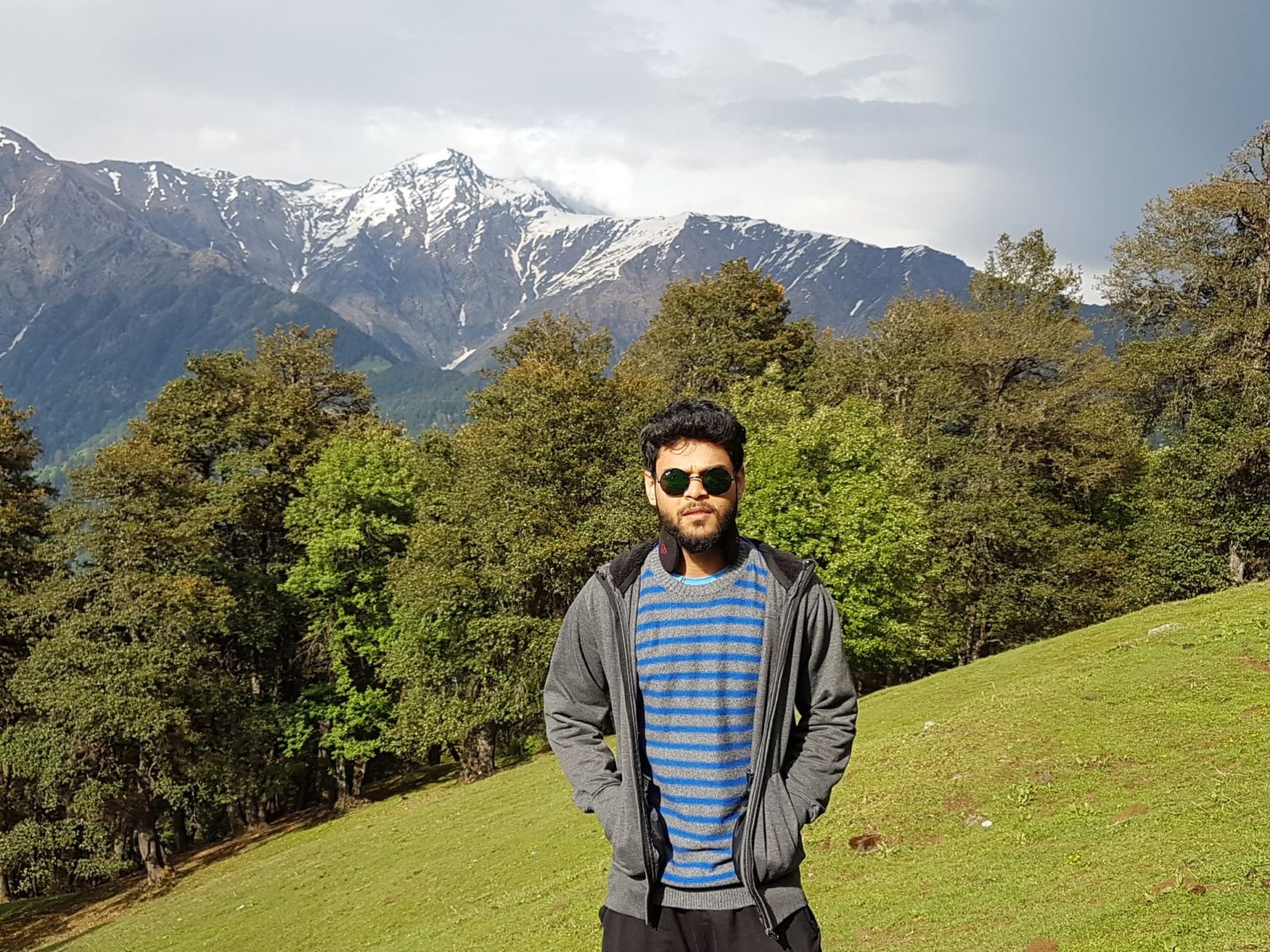 Every one of us needs a breath of fresh air in the middle of our hectic lives filled with appointments, commitments, deadlines, loud sounds, turmoil, and hustling in order to protect us from striking out too hard and reset. There are times when we once settle in the devastating rhythm of the systematic chaos that is urban existence, we can't escape entirely but we definitely can take a break.
We have the option to try something new when we take a break from our daily routines. You might just want to relax, ride a horse, or, if you're feeling very daring, go on a hike.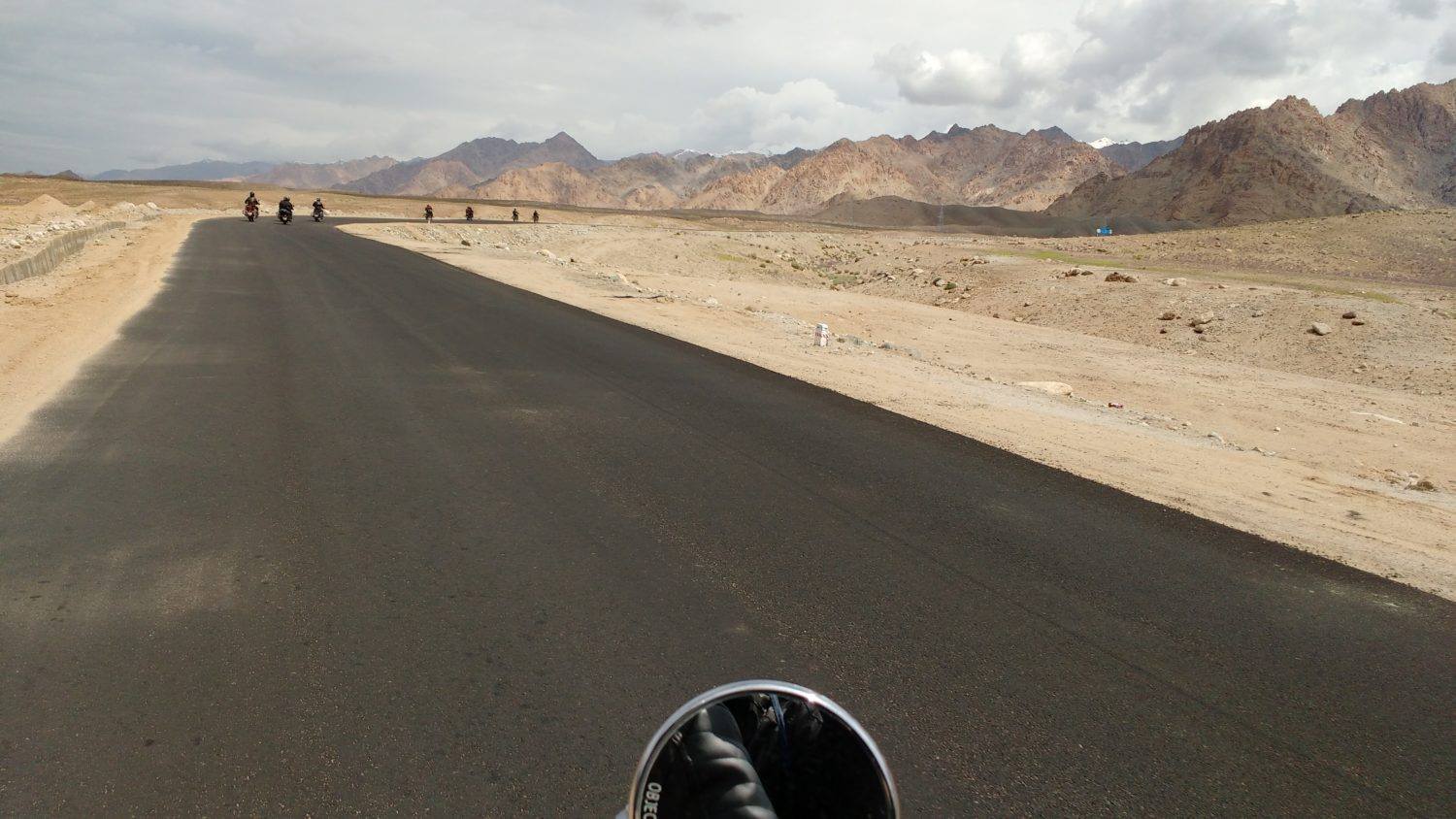 Parth Shah, also known by his stage name, Pasha, has a similar experience to tell!
He, too, was feeling the need to take a vacation and find a place to relax. He and two of his closest buddies did extensive research before deciding on a course of action. "As an ordinary software engineer, I have some lofty ambitions." He says, "I enjoy going on adventurous excursions, especially with my buddies."
A brief excursion to the Chanderkhani Pass Trek was a "fantastic decision" for Pasha and his friends, as he recalls. What prompted them to take up the trek? "As we were newbies, we were looking for moderately difficult treks. We booked the Chanderkhani Pass through Thrillophilia, taking a chance on the unknown."
About the Chanderkhani Pass Trek
The Chanderkhani Pass hike is characterized by stunning views and a picturesque setting in Himachal Pradesh. This pass, situated at 3600m is the starting point for this journey, which then proceeds to Malana, a village known for its distinctive social customs.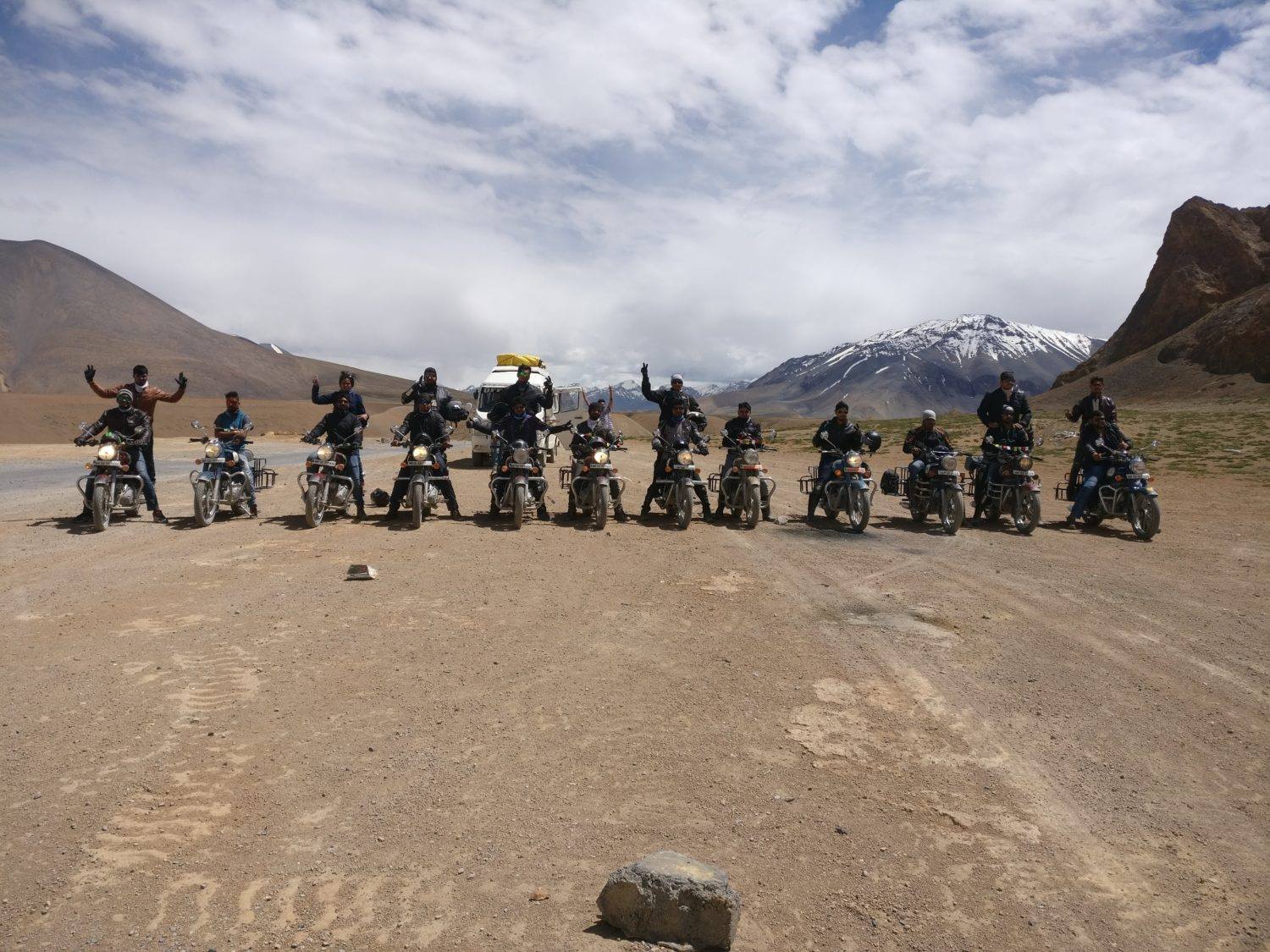 On the hike, it's possible to get lost among the many serene alpine pastures, which provide stunning views of snow-covered peaks and wide valleys. The Blue Pine, Deodar, Walnut, Golden Oak, and Wild Cherry flora captivates hikers along the way. Trekkers may see the Bara Bangal range in the west, the Pir Panjal range in the north, and the Parvati range in the east, towering their route.
Thrillophilia's 5-star rated trip from Naggar to Jari is a five-day journey that begins and ends in Naggar. Naggar – Rumsu (2150 m) – Stelling (1,350m) – Chiklani Basecamp (3,450m) – Chanderkhani Pass (3,650m) – Nagrani Thach (2,800m) – Malana (2600m) – Jari, is the route that was chosen by them.
Trekking across the area and soaking up the natural beauty takes between 22- 27 hours.
The Trekking Experience for Pasha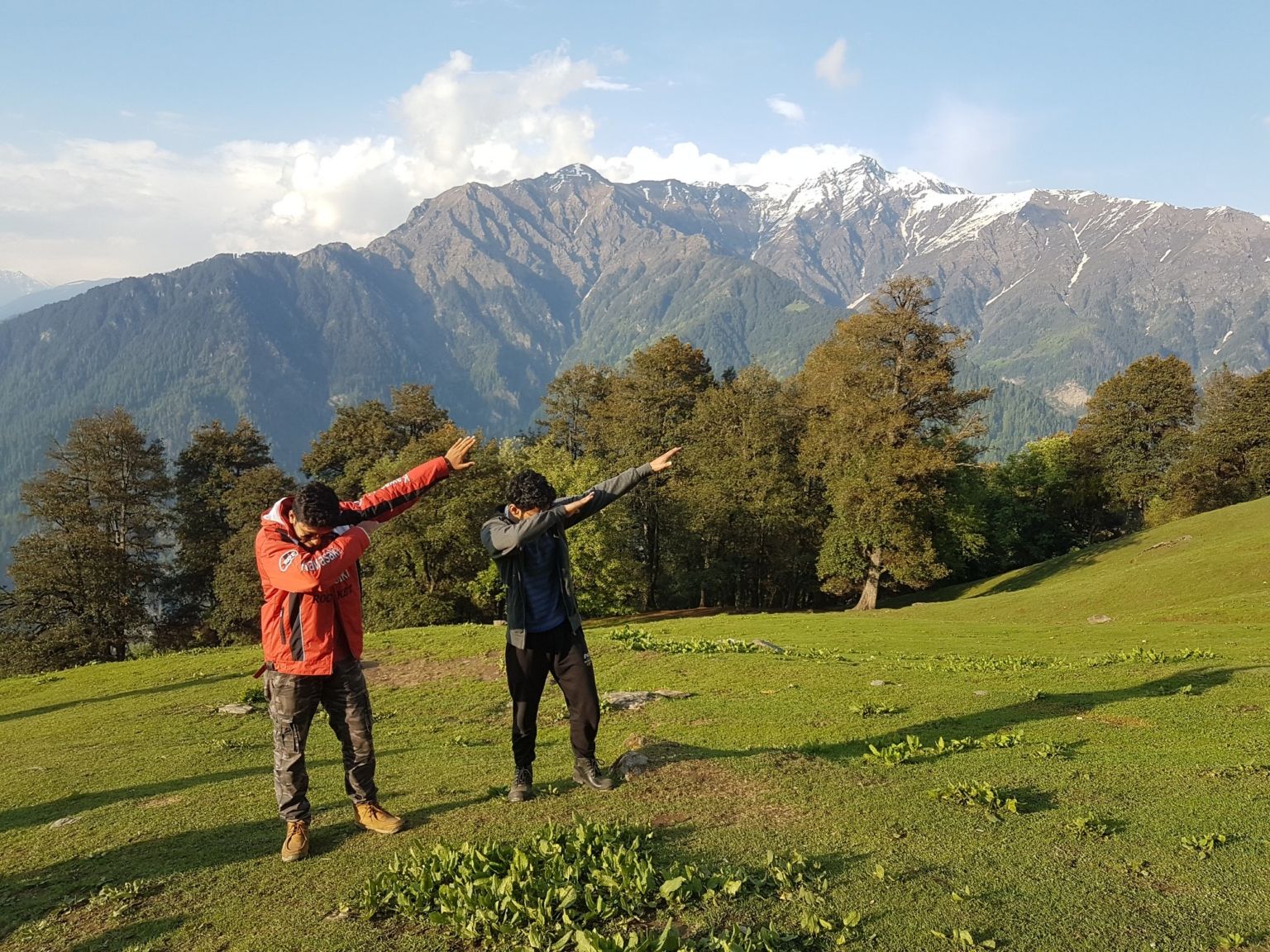 Pasha decided to join Thrillophilia's group trek, in which he and his friends were able to meet new people and make new friends. Quoted from the event: "It was wonderful to see people from all over India together at one place. It is my opinion that networking is one of the best ways for people to grow and develop as individuals. Throughout the trip, I had the opportunity to meet many new people. When I arrived, I made new friends from both Telangana and Gujarat. So many different kinds of people, just made this trip more interesting! ".
Additionally, Pasha and his friends did some rappelling and acclimatization walks. A view of snow-covered mountains from base camp was breathtaking, he says.
First-day instructions included a run-down of the trek's three stages. As a result, the group relies on the team leader's expertise, which they absorb and put to use while on the trek.
The Chanderkhani Pass Trek from Pasha's POV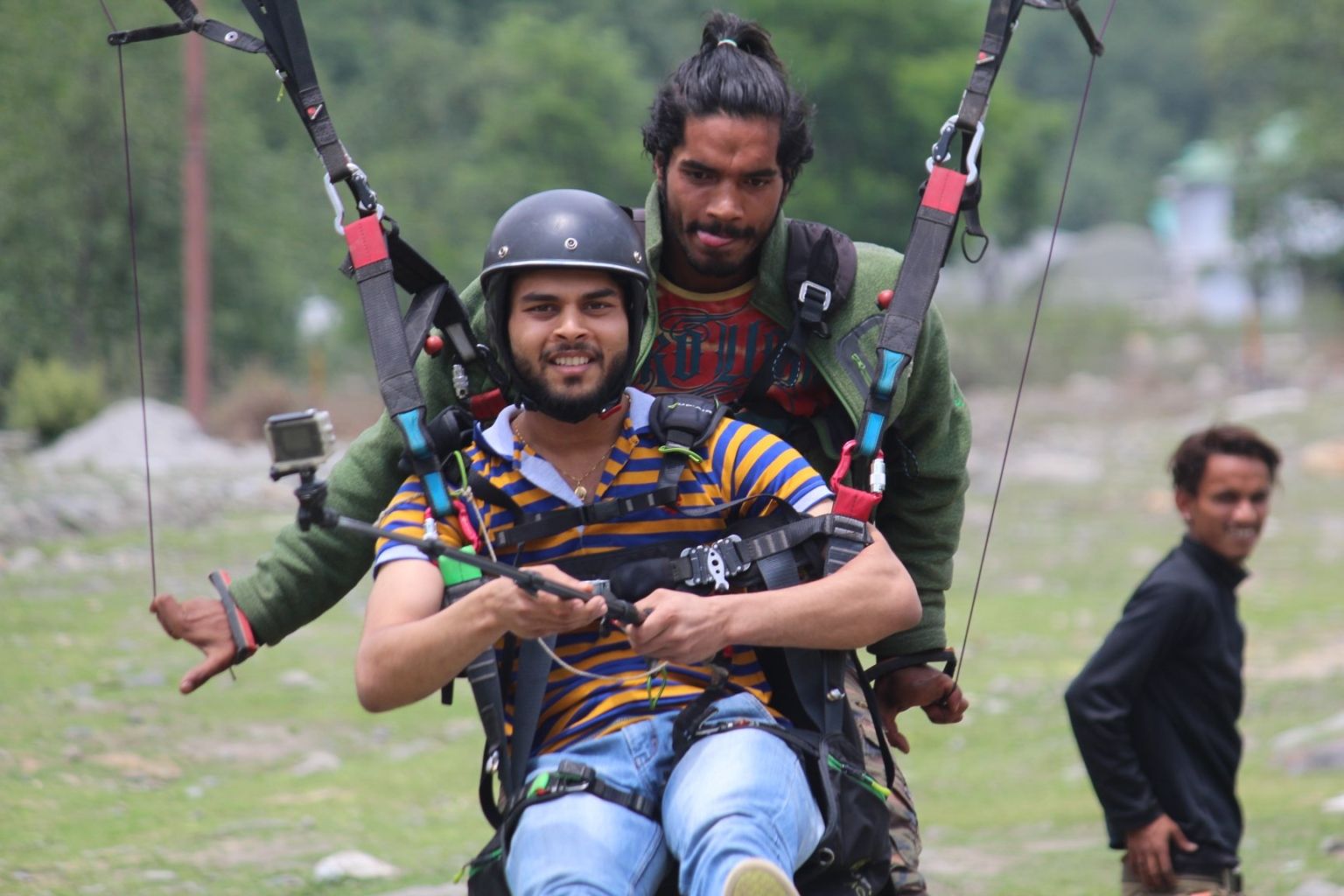 "On the second day, we set out for the Chanderkhani Pass. There was a lot of gorgeous scenery on our way to the Naya Tapru basecamp as we marched through the mountains. We had dinner and a bonfire when we got there to cap off the day."
"The third and final day of our trek took us to the Chaklani Camp, our final destination. We walked from Chaklani to the Chanderkhani Pass, which was a steep ascent in the snow. We finally made it to the top of Chanderkhani after an hour of snowy climb. From this location, the scenery was just mesmerizing and was worth the effort."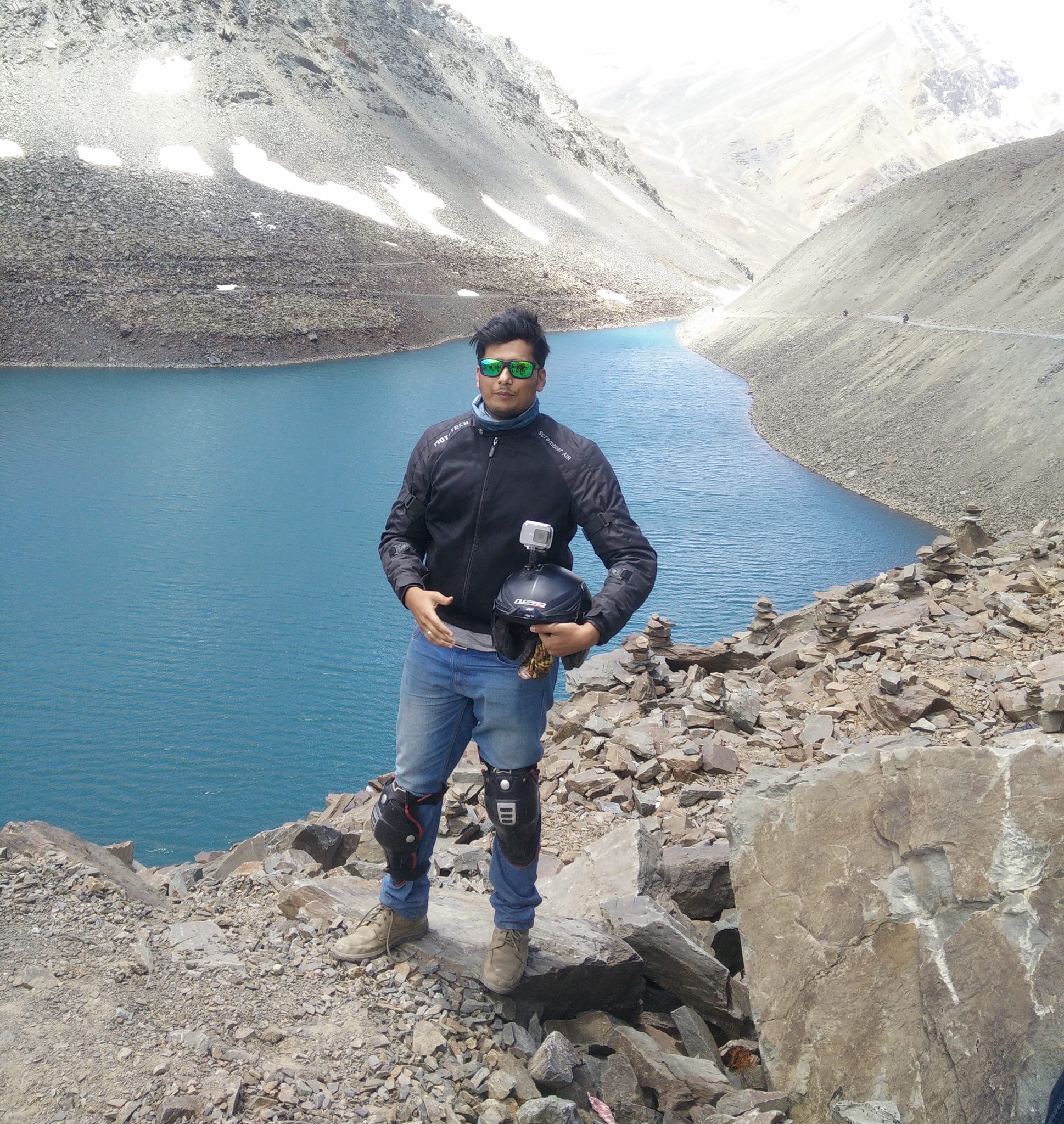 "With the help of the guides, we slid down the mountain on snow slides, which was a completely new experience. We returned to the Chaklani camp carrying these memories with us. After descending for four hours on Day 4, we arrived back at the base camp."
Pasha summed up the Chanderkhani peak as "...it brought back memories of a famous quote –The best view comes after the most difficult climb!"
At the end of the trek when asked, Pasha tells us that "the snow rides" are what he misses the most. "I miss the excitement of getting up early and climbing each day to reach the pinnacle," he concludes. "A special connection I formed with a selected group of trekkers will stay with me forever."
A Word of Caution
When asked if he had any recommendations for future trekkers, he responds:
Be aware of the weather conditions while you're here.
2. Know about your packaged included meals beforehand.
3. The length of your trip will dictate how many shirts, pants, socks, and other clothing items you'll need.
4. Be sure to have anti-vomiting and anti-cold medications on hand.
5. Invest in a windbreaker.
6. Carry high-quality footwear with adequate grip for the trek
"There were some people who didn't know what to bring for clothing and footwear,'' he says. "Some people had no thermals to wear, while others had sports shoes, which is not recommended, on their feet at the time. Awareness is critical."
Pasha sums up his travel experiences by saying, "I've always been satisfied with what I've accomplished on each of my treks. Whether it was meeting new people, singing songs in various languages, or simply taking in the stunning scenery, I've made a few memories that I'll cherish always."
"Travel is the only thing you buy that makes you richer."